Bush's Balls: Giving Up Golf = Sacrifice = Soldiers [IMAGE MORPH]
Submitted by

GreyHawk

on May 19, 2008 - 02:27
For George W. Bush, "sacrifice" means giving up golf to show solidarity with the families of soldiers he's sent to fight his illegal war.
That's like saying that his war is a game.
Bush's false bravado isn't because he has any balls. In his mind, that's what the soldiers are for.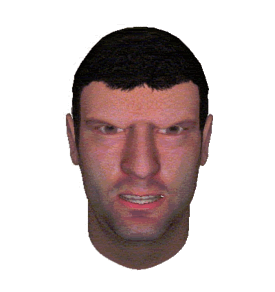 Congress needs to end this game now.
* Morph function created using Squirlz Morph 3.2 by xiberpix. Also used FaceGen Modeller 3.2 by Singular Inversions to create the soldier's face. The angry golf ball is actually from here; it's a golf ball Halloween mask.