Haven't we seen this Movie before?
Submitted by

jamess

on January 22, 2008 - 08:30
originally posted 2008-01-21 12:29:56 -0500
I have promoted and bumped this post because I think it is really important in light of last night's Democratic debate. For more of my thoughts see my comment below.
I feel I've seen this movie before ...
The players are different, but the set is the same.
The puppeteers and myth-makers are out in force, pulling those strings and spinning those myths.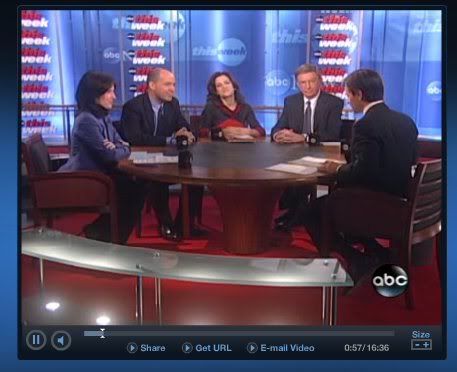 And the American people casually pick a Team to root for, and cheer, as loud as they can.
Meanwhile the Game refs, are smiling and placing their bets at half-time. Because they know the fix is in ...



It's like Ground-hog's Day, the movie, except it only happens every 4 years -- we are greeted with the same shallow story-lines:


2000: Al Gore: too many earth-tones, not an alpha male, Mr. Internet Egghead.
2004: Howard Dean: Latte Drinking, Subaru-driving, NE liberal, Scream-iac.
2004: John Kerry: Senator Flip Flop, too Cerebral, Draft-dodging Traitor.
2008: Hillary Clinton: The Historic Candidate, has competence, but too many Negatives.
2008: Barack Obama: The Historic Candidate, has optimism and charisma, but too much personal ambition.
2008: John Edwards: No chance, populist, who will take away your Tax Cuts, and make the economy tank. Oh, and he's a Hypocrite too.


When will the people EVER Wake up?
What is the COMmon Denominator everytime?
The Media is playing us for fools and we buy it hook line and sinker, every-time.
The details will vary, but the outcome is always the same. It's already mapped out in the minds of those Media Exec's, who take their lead from the likes of Rove, Luntz, Gingrich (and their Oil-buddy enabling cohorts).


Unlike most Reality TV, though, these Political story-lines have VERY REAL Consequences in everyday life.
It's a nightmare, that the Country's Founders would no doubt, shudder at. But I doubt they'd roll over and just go back to sleep, as so many do today.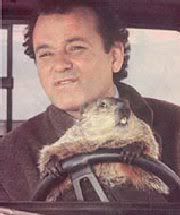 Now I have my favorite team too. And as long as he continues running, I will continue to support him.
That is my right. (Just as it is your right to support your Candidate.)
But Unless and Until something is done to address the root causes of the problem -- just expect this Reality TV Nightmare to continue:
Media Consolidation,
Insane Corporate Profits,
Decimated working class,
Lack of Leadership in Washington,
The influence of Money in Politics.
This is the "bill of goods" we've been sold time and time again.
Maybe if the people Woke up -- and insisted on:
Truth in Reporting,
Equal time in Coverage,
Issue-based Politics,
Campaign Finance Reform.


Maybe then finally we could end this soap opera called American Campaigning and finally get to hard work fixing this Country, and then maybe the World?
And IF not, if we don't have the guts to stand up to those "powers that be", could you hand me that Channel switcher --
cuz I got some more surfing to do.
I hear there's a new Game Show that might take my mind off my troubles: