Are you Registered to Vote?
Submitted by

jamess

on October 8, 2008 - 01:56
promoted by roxy - originally published 2008-10-07 18:03:49 -1000

Are you sure?
(Voter Rolls get Purged all the time ... especially with Republican Secretary of States)
Have you Check your State Election Office?
Have you Verified that you are still Registered to Vote?
Finding out on November 4th -- will be FINDING OUT TOO LATE!
Portal: Election Protection Wiki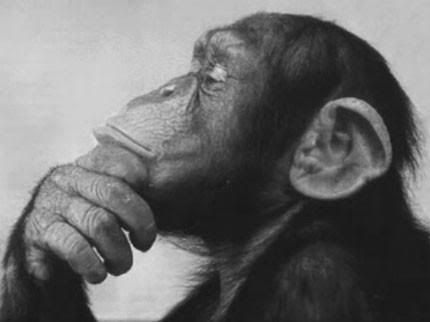 Are you really sure?


-----
Election Protection Wiki identifies these States as:
"where the integrity of the election results is most at-risk."


Here are the Voter Info pages and Verification Links for the at-risk States, identified by Portal: Election Protection Wiki:
Florida
Florida - Voting Information
Missouri - Voter Information
Missouri - Verify
Pennsylvania
Pennsylvania - Verify
Wisconsin - Voter Information
Wisconsin - Look up your voter registration
---------------------------


CBS News: New Study Details Massive Voter Roll Purges Underway in At Least 19 States
Among those 19, are a number of battleground states. The report lists: Alabama, Colorado, Connecticut, Delaware, Hawaii, Illinois, Iowa, Kansas, Maryland, Massachusetts, Nebraska, Nevada, New Jersey, New York, Ohio, Oklahoma, Rhode Island, Texas and Washington, as places where massive purges have recently taken place.


Here are the Voter Info pages and Verification Links for the at-risk States, possibly in contention:
New Jersey - Voter Information
New Jersey - Verify
Washington
Washington - Verify
Here the at-risk States "NOT so Much" in contention:
Alabama
Connecticut
Delaware
Hawaii
Illinois
Massachusetts
New York
Rhode Island
Texas
(I'll try to track down the Secretary of State websites and Verification Links, when I get time; and then update the Wiki Election Protection site too, which needs some serious "citizen input" itself.)


Once you find out you're registered --
Don't forget to Vote!


Demand a Paper Ballot, too!


Quit Monkeying Around -- and DO SOMETHING!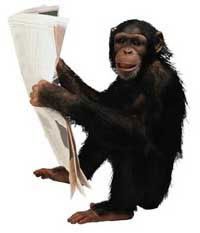 If you have the time, Volunteer to be a Poll Watcher, on Election Day --
The People's Democracy -- needs "the People" to get involved.
It's time to Take Our Country Back!


(a lot is riding on this Election)