Submitted by

MichaelCollins

on March 14, 2011 - 19:24
Bumped and promoted. Originally posted 2011-03-14 04:37:12 -0400. -- GH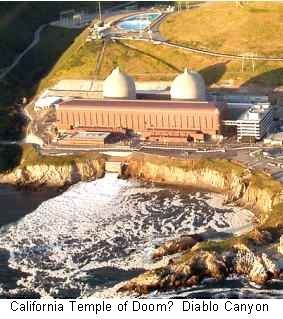 The Japanese disaster at Fukushima I is a human tragedy of striking proportions. As many as ten thousand citizens may be dead in the general catastrophe, with many more at risk for radiation poisoning at levels yet to be determined. The fact that Japan is a highly organized and wealthy nation in no way diminishes the intensity of the losses and pain experienced by the victims. (Image)
Political and economic implications will emerge rapidly. As the whole world watches, the Japanese experience creates windows of opportunity to learn how to avert future meltdowns at nuclear ticking time bombs placed throughout Europe, the United States, India, and China.
Events have overwhelmed the highly professional Japanese bureaucracy. In a late Saturday night report by CNN, the chief cabinet minister said that he presumed that there was a nuclear meltdown in reactors one and two, with three on the way. A nuclear regulatory official hedged by referring to the "possibility" of a meltdown, which he said could not be confirmed since workers couldn't get close enough to see. The same regulatory official told CNN,
"We have some confidence, to some extent, to make the situation to be stable status," he said. "We actually have very good confidence that we will resolve this." March 12
Experts outside the government referred to the situation as desperate given the use of saltwater as a last resort for cooling the nuclear material.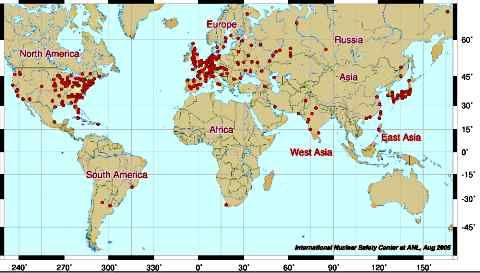 See interactive map at International Nuclear Safety Center