Submitted by

MichaelCollins

on April 14, 2009 - 18:41
ENABLING ACTS FOR AN ERA OF GREED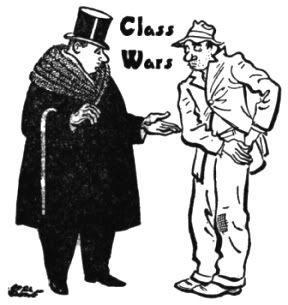 The Money Party at Work
Huge majorities in both houses of Congress voted for legislation to allow the biggest bank heist of all time. But this time, it was the banks pulling the heist.
Our financial system looks ruined beyond repair. The credit default swaps crisis is 40 or so times bigger than the real estate meltdown over subprime derivatives. The top 25 banks in the United States are loaded down with $13 trillion in credit default swaps and the deal is coming unraveled. If we accept the highly dubious assumption that the debt from the financial meltdown needs to be repaid by us, were looking at $43,000 a citizen right now. And we're just starting.
It didn't get that way by accident. There was special legislation that enabled the current crisis.