Submitted by

BobHiggins

on October 12, 2008 - 01:43
Interesting, direct and informative. Originally posted 2008-10-11 20:26:32 -0500. Bumped and promoted. -- GH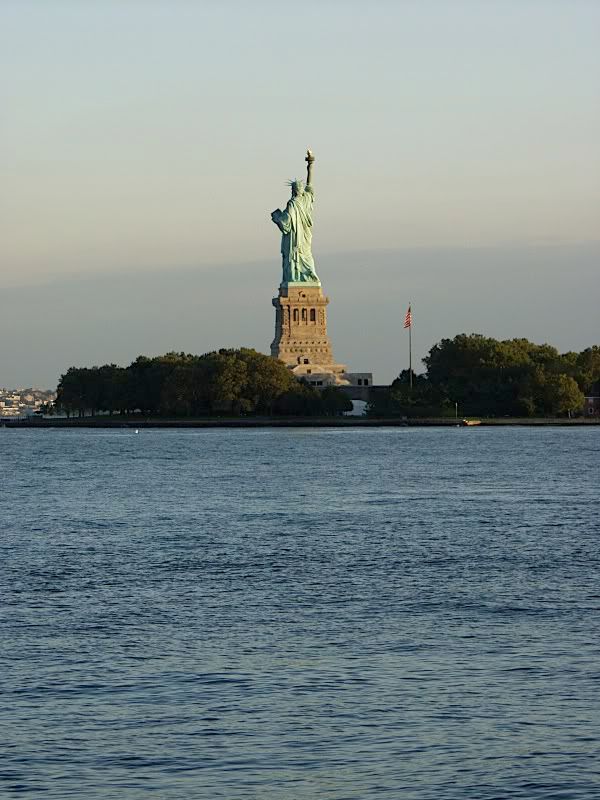 During the 1968 election, one of the keystones of Dick Nixon's campaign was his "plan to end the war in Vietnam." Of course he had no real plan, or, if he did it was a poor one, evidenced by the fact that the war dragged on for seven brutal years after that sad election season.
It has been said in some quarters that the "plan" Nixon alluded to, but never spelled out, was a nutty scheme (nutty schemes seem to abound in the halls of power) to have Kissinger convince the Russians that Tricky Dick was just batshit crazy enough to use nuclear weapons if the North Vietnamese would not come to the table and end the war on his terms.
History has shown that Nixon was nuts enough. So was and is, Henry the K, but the Vietnamese, after fighting a collection of Yankees, French, Japanese and Chinese among others, for uncountable hundreds of years weren't impressed with new and improved threats, from new and unimproved enemies.