Submitted by

Unenergy

on May 2, 2010 - 00:40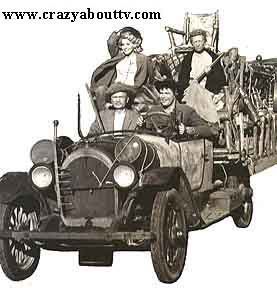 I've been thinking about the oil leak at the bottom of the Gulf of Mexico and trying to picture it in my mind. What would a tear in the fabric of the Earth look like leaking all that oil?
For me the first thing to come to mind is There Will be Blood, or Giant, which had James Dean in it, for TV shows, of course Beverly Hillbillies.
What is common about these shows, the visual of oil? It would have to be the oil drilling tower, the 'excitement' of striking oil and seeing what is called a gusher