Submitted by

jamess

on November 29, 2008 - 17:41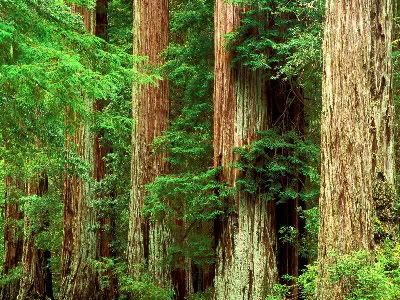 Losing ancient forests
The WOPR [Western Oregon Plan Revision] has three primary alternatives, including the Bush Administration's 'preferred' alternative: Alternative 2.

Under this plan, the BLM would clearcut 139,700 acres (over 200 square miles) of mature and old growth forest while building 1,000 miles of logging roads per decade, converting pristine ancient forests into monoculture tree farms.

Clearcutting would become the preferred logging method, and 24% of all logging would target trees 200 years and older.

The WOPR effectively pulls the BLM forests out from the scientific framework of the Northwest Forest Plan. The Northwest Forest Plan was enacted in 1994 and set aside old growth forests and sensitive areas along streams and rivers to protect them - while allowing some continued logging.
http://www.oregon.sierraclub.org/alerts/wopr.asp
After Dec 9th, it's a "done deal" --
Unless you make your Voices heard,
and just say NO, to these give-aways to the Timber Lobby ...