Submitted by

navajo

on March 23, 2011 - 18:06
Bumped by GH. Originally posted 2011-03-10 10:29:06 -0400. For a donation as little as $10, you can help launch this project - and help make a difference. -- GH
I would like to announce a new project to raise NATIONAL awareness of the poverty on our reservations. My friend Aaron Huey is launching an ambitious billboard campaign using his images of Pine Ridge reservation. Aaron is donating his time and talent to organize this project.
I have been documenting the Pine Ridge Indian Reservation for the past six years. Recently I have realized how inappropriate it is for this project to end with another book or a gallery show.

More than any project I have done in my career, the ever-evolving Pine Ridge project gives voice to social injustice and a forgotten history. I want my work to empower the Lakota and other tribes who fight for recognition of the past in order to help give them a chance to move forward.

Your involvement will help raise the visibility of these images by taking them straight to the public to the sides of busses, subway tunnels, and billboards. I want people to think about prisoner of war camps in America on their commute to work. I want the message to be so loud that it cannot be ignored.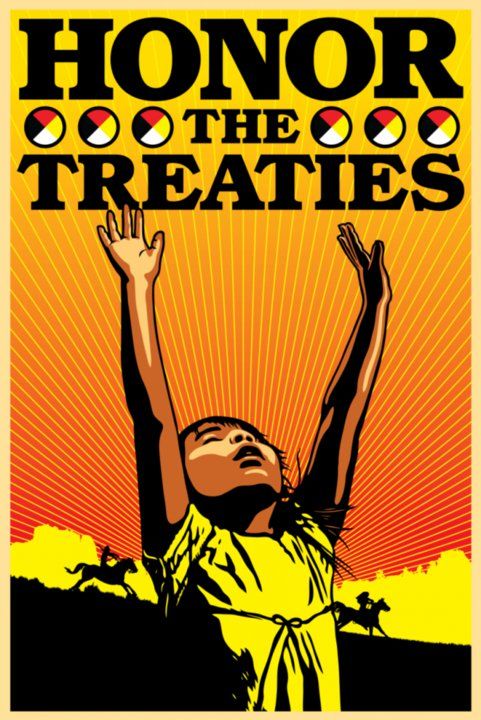 Illustration by Ernesto Yerena using images by Aaron Huey