Submitted by

BobHiggins

on January 27, 2009 - 14:26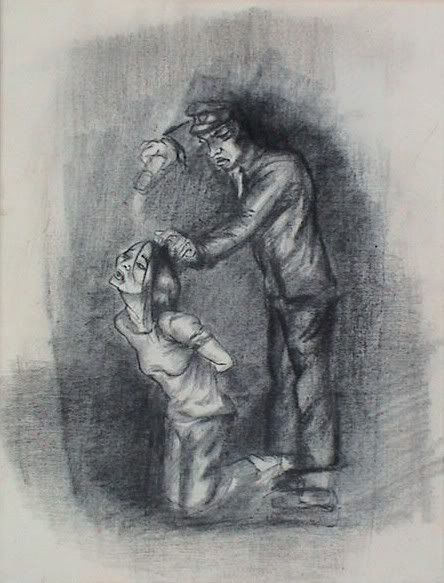 There is an ongoing debate over the closing of America's most notorious detainment/torture center at Guantanamo and the legality and efficacy of using torture to extract "information" from detainees in that and other facilities.
In a piece in this morning's Washington Post titled Torture? Prosecute Us, Too Richard Cohen leads with this:
"The past is a foreign country; they do things differently there." So goes an aphorism that needs to be applied to the current debate over whether those who authorized and used torture should be prosecuted. In the very different country called Sept. 11, 2001, the answer would be a resounding no.
Contrary to what has become the accepted noise, "the world" did not "change" on 9/11. Our laws, our treaties and international agreements as well as our values remained. We did not become a "very different country" on September 12, 2001 despite Mr. Cohen's (and others) claim.
In many ways it is our body of law that binds the past, present and future. The rule of law gives constancy to our "values." Laws may change but the process of change is, and should be reasoned and deliberate, not an impassioned reaction to the events of the day. That kind of reaction to the passions of the moment is the path of the lynch mob.