Submitted by

GreyHawk

on August 16, 2008 - 09:27
Why are you just standing around?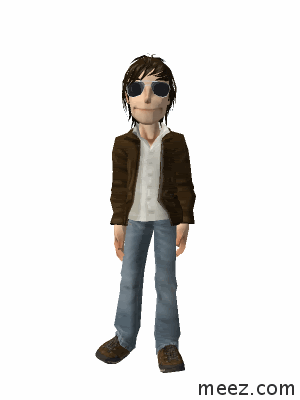 If you're a writer -- aspiring or actual -- you might find it useful to create a virtual representation of some of your characters. The one pictured above was generated on Meez,1 but there are other great options too. Several are listed below the fold.