Submitted by

Connecticut Man1

on February 3, 2010 - 19:05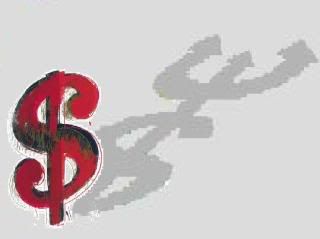 From Bloomberg, Bank of America, JPMorgan Chase and Co. and UBS AG have assets frozen by Italy:
Italy's financial police are seizing 73.3 million euros ($102
million) of assets from Bank of America Corp. and a unit of Dexia SA as
part of a probe into an alleged derivatives fraud in the region of
Apulia.

Police are investigating losses on derivatives linked to the sale of
870 million euros of bonds sold by the regional government in 2003 and
2004, according to an e-mail from the prosecutor's office in Bari
today. The banks misled the municipality, located in the heel of Italy,
on the economic advantages of the transaction and concealed their fees,
the prosecutor said.

The region, also known as Puglia, joins more than 519 Italian
municipalities that face 990 million euros in derivatives losses,
according to data compiled by the Bank of Italy. In Milan,
prosecutors seized assets from four banks including JPMorgan Chase
& Co. and UBS AG in April and requested they stand trial for
alleged fraud. Hearings started this month.
And BoA owned Merril Lynch is in deep doodoo too.
If our American politicians have sold their souls to the financial sectors (As has our SCROTUS) it doesn't mean the rest of the world will turn a blind eye to theft on a trillion dollar scale.