Can you dig it?
Submitted by

MichaelCollins

on September 22, 2010 - 14:38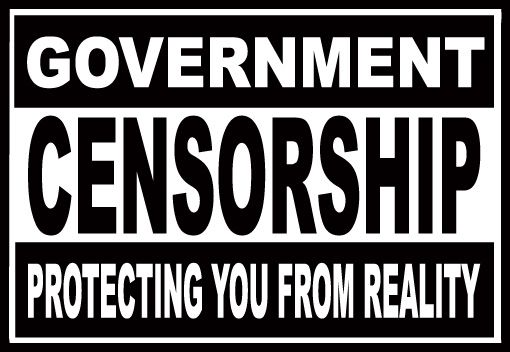 Now what could this mean? TV crew stopped from taking samples from polluted Florida beach. Pat Gonzales, US Fish and Wildlife (to WEAR ABC 3 reporter taking a sample from polluted beach): "You can not come out here and do your own investigation if you're looking for oil product." WEAR ABC 3
Is the government protecting the sovereign state of BP? Is a pattern emerging?
It seems so. In addition to chasing off WEAR-ABC off the beach, federal officials discouraged scientists from taking samples in the Gulf, other federal officials confiscated samples gathered by scientists at LSU, and state officials refused to test fish for pollution claiming they'd seen no oil in the area in question. Who benefits?