Random Japan
Submitted by

mishima

on December 18, 2010 - 09:48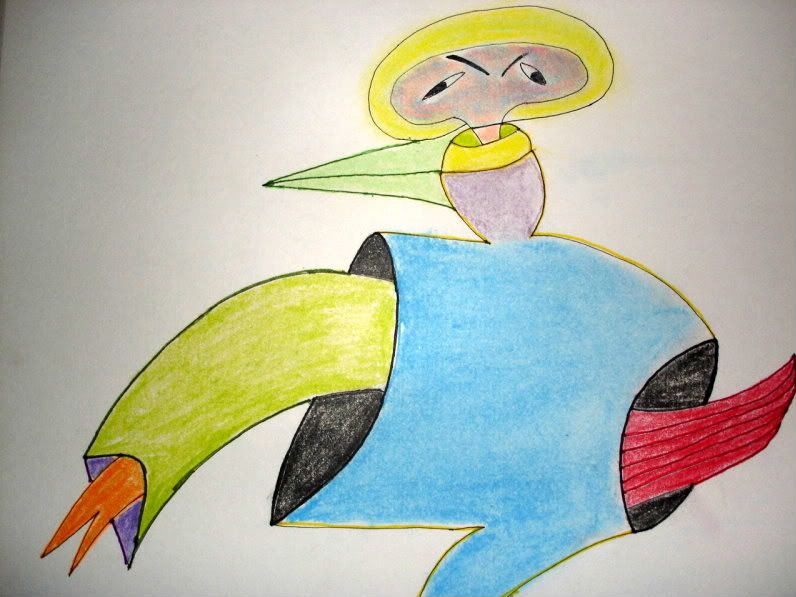 ALL NIPPON SCAREWAYS
It was revealed that an ANA flight was about 30 seconds from crashing into a Hokkaido mountain before a warning went off, spurring pilots into quick action to avoid catastrophe. An air-traffic controller was blamed for the near mishap.

In another near-miss, an ANA flight taxied onto a runway where a JAL Express plane was about to land at Osaka airport in 2009 because a pilot misheard a flight number.

The Japan Coast Guard officer who made public controversial video footage of a collision with a Chinese fishing boat through YouTube, said he first sent the clip to CNN but they tossed the SD card in the trash because they didn't know what was on it.

Now here's a switch. Japan's defense ministry apparently received notice from the Nagasaki government saying they'd be delighted to host some new submarines at the Sasebo base.
STATS
1,000
Estimated number of residents in Niigata who were forced to evacuate their homes after a World War II-era mine was found at a construction site

42.2
Percentage of people in Asia who believe "Japan's influence on their countries has waned," according to a survey by Dentsu

58,000
Signatures on a petition submitted by a group called "Save Kotomitsuki" asking the Japan Sumo Association to reinstate the former ozeki, who was kicked out of the sport for his part in a baseball gambling scandal
NOT COOL, DUDES
A 46-year-old woman who was arrested for sending a knife and a threatening note to a Tokyo elementary school was also charged with sending a stuffed animal with a knife stuck through it to anime voice actor Show Hayami.

Construction of an underwater observation station in Miyakojima is apparently killing off nearby coral, prompting a local environmental group to call for a halt to the project.

Toyota announced that it will shell out for repairs on the faulty cooling systems of about 650,000 Prius cars made between 2004 and 2007.

Reigning world figure skating champion Mao Asada is having a tough go of it under new coach Nobuo Sato. The 20-year-old opened the season with a career-worst eighth place at the NHK Trophy and then finished fifth at the Trophee Bompard in Paris.
Finds A Fish
Hates Politics
Needs To Be Cuffed
Hopes high for Zac's Japan in 2011

By Shintaro Kano
While 2010 hardly started on a high note for Japan, it certainly has ended on one under new coach Alberto Zaccheroni.

''Some players still don't realize how good they are, and some don't realize how good we can become as a team,'' Zaccheroni says. ''We are capable of getting much stronger,'' said the Italian, who marked his debut as national coach with a home win against Argentina in October, Japan's first victory ever over La Albiceleste in eight meetings.

The Samurai Blue came into the year with question marks about their chances in South Africa under Takeshi Okada, and after a poor buildup to the World Cup highlighted by a home defeat to South Korea on May 24, even the Japanese supporters—who are among the kindest in the world—started throwing their hands up.
Fears growing over land grabs
Foreigners buying here; Japan may be tardy overseas
By HIROKO NAKATA
Staff writer
When the news first broke in June that a Hong Kong-based investor had two years earlier purchased more than 50 hectares of forest in Kucchan, near the Niseko ski resort in Hokkaido, shock waves ran through local residents.
Then in September, the Hokkaido government confirmed that several other parcels covering more than 400 hectares were also in the hands of foreign investors.

Since then, fears have been growing that foreign interests are increasingly buying up aquifers in Hokkaido.