Random Japan
Submitted by

mishima

on September 18, 2011 - 08:18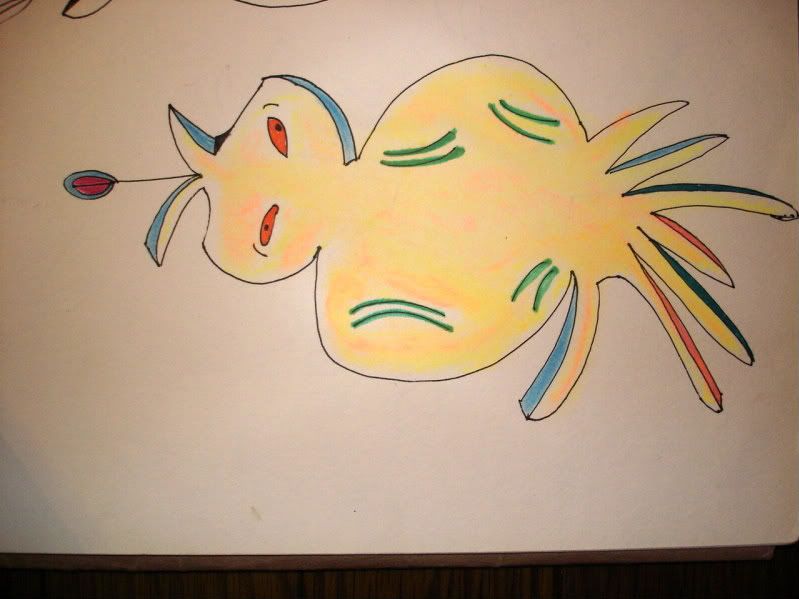 AND THE WINNER IS…
A Japanese director named Takahisa Zeze won an Innovation Award at the Montreal World Film Festival and captivated the crowd when he started his acceptance speech with the words, "I am Japanese. Are you doing good?"

Another attending Japanese filmmaker in Montreal, Masato Harada, was doing pretty well as his movie Chronicle of My Mother took the Special Grand Prix.

In the wake of entertainer Shinsuke Shimada's abrupt retirement from his TV career over ties to the yakuza, one top police official noted in The Yomiuri Shimbun, "It seems many showbiz types' first interaction with crime groups comes when they ask the gangs to solve problems for them, such as collecting unpaid appearance fees or breaking off relationships with members of the opposite sex."

Former Japan soccer coach Zico has a new gig after the Brazilian legend was named coach of Iraq's national team.

Meanwhile, the unfortunately named Dunga, another former Brazilian soccer star who, like Zico, once played in the J. League, was also reported to be getting a new job.
Dunga was set to take the helm of a club team in Qatar.
Stats

10
Number of players on Japan's national rugby team born in other countries

16
Games pitcher Kei Igawa has played in for the New York Yankees after the team spent $46 million to get him in 2006

2
Games Igawa has won in Yankees pinstripes

36
The age of hammer-thrower Koji Murofushi, who became the oldest man ever to win a gold medal in his event at the World Championships

14
Locations near nuclear facilities in Japan found to have the possibility of turning into active faults in the future, according to the Nuclear and Industrial Safety Agency
OH SHIT!
Under the headline, "Chances of big quake below Tokyo rising," a Daily Yomiuri story lays out the likelihood that the events of March 11 have dramatically increased the chances of a very big one hitting Tokyo. The research is provided by the University of Tokyo's Earthquake Research Institute.

Smoking is bad for your health… and so is quitting. Several people taking a drug called Champix to kick the habit reported episodes where they lost consciousness while driving.

Model and DJ Ayumi Takahashi, 26, was busted when cops raided her Tokyo apartment and found 0.9 grams of weed. Seems like a gangster buddy of hers ratted her out.

It was revealed that a 57-year-old man used a chainsaw to cut up the bodies of his wife and son before sticking their parts in three containers found in Osaka's Tennoji Ward.
Some Morons
Never Learn
Fighting For Freedom
Robbing Drunks
Message In A Bottle
No Its Not The Police
Artist-designed rooms draw the curious to Yokohama

BY LOUIS TEMPLADO STAFF WRITER
For about the price of admission to all the exhibits at the current Yokohama Triennale 2011 international exhibition of contemporary art, you could also spend the night in it.

Although not part of the Triennale per se, at least one local hostel has jumped into the scene, inviting artists to remake rooms in live-in installations.

"The people around here are getting old, and we have to try something new," says Kose Iwamoto, who runs Hostel Zen, located in the Kotobukicho neighborhood of central Yokohama.